We are Senior Music Composers, Sound Designers, Music Producers & Top-Tier Engineers. We cover everything from Music Recording and Songwriting to Orchestral Film Mixing and Mastering.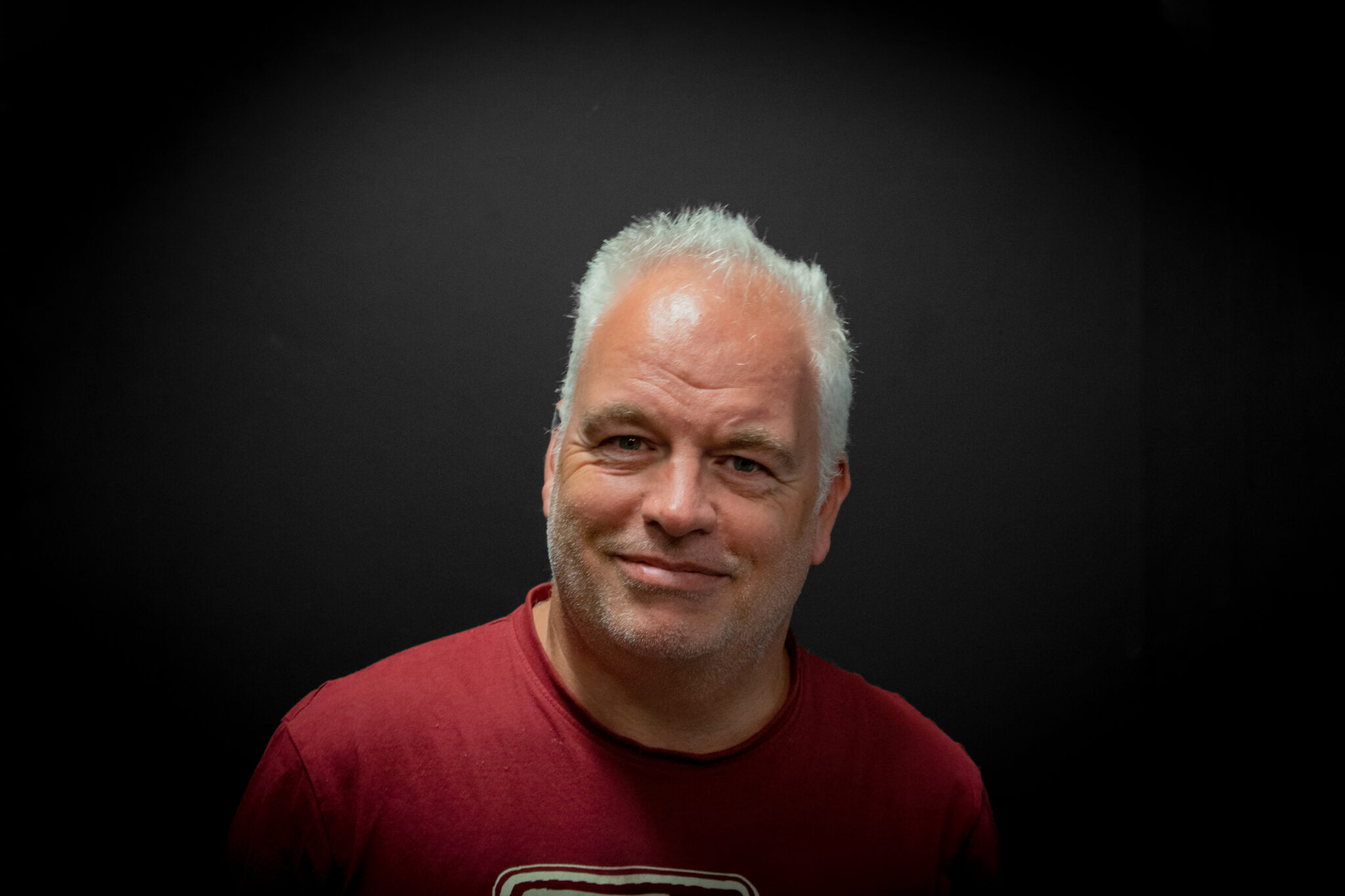 Composer, I Sounddesign I Mix
Johan is the CEO and driving force behind Soundgram Post Production and the Final Cue music library.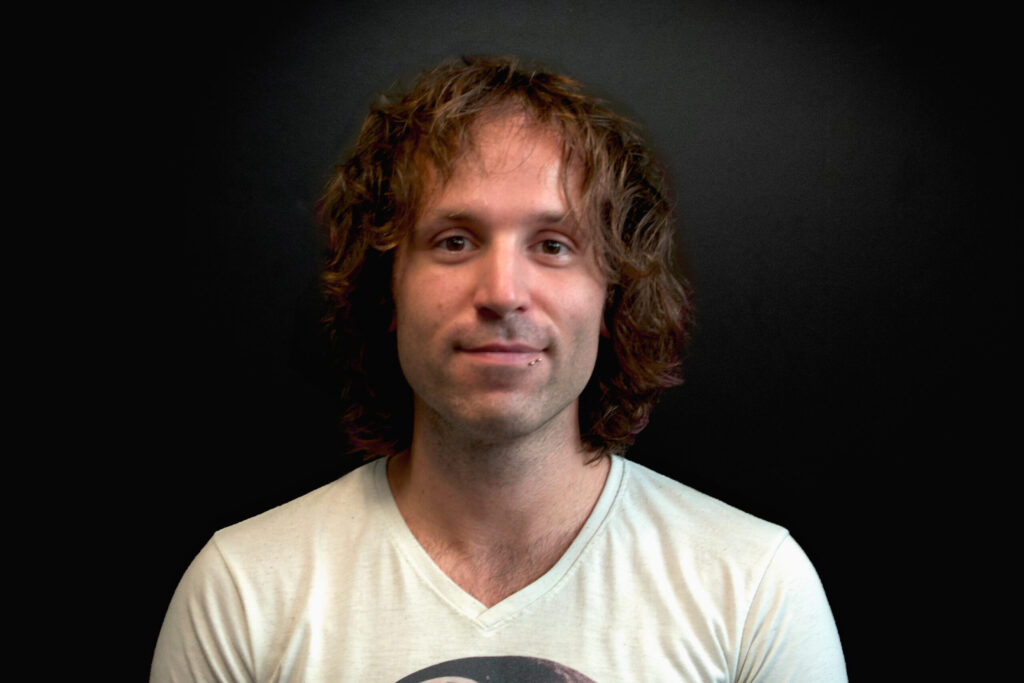 Mike is a singer and music producer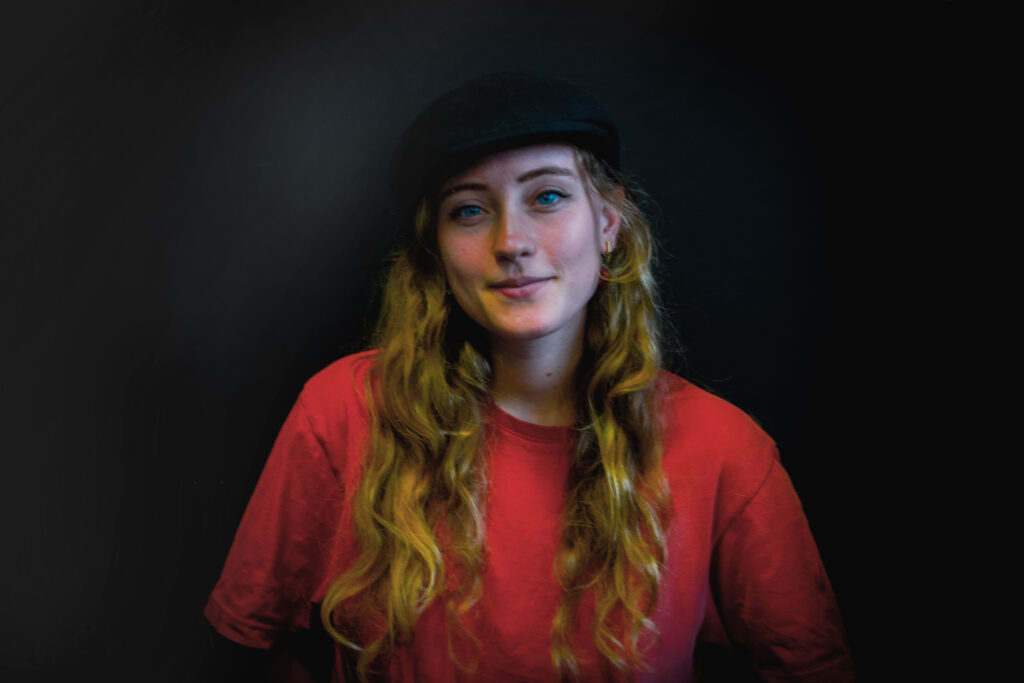 Myrthe loves music and making pictures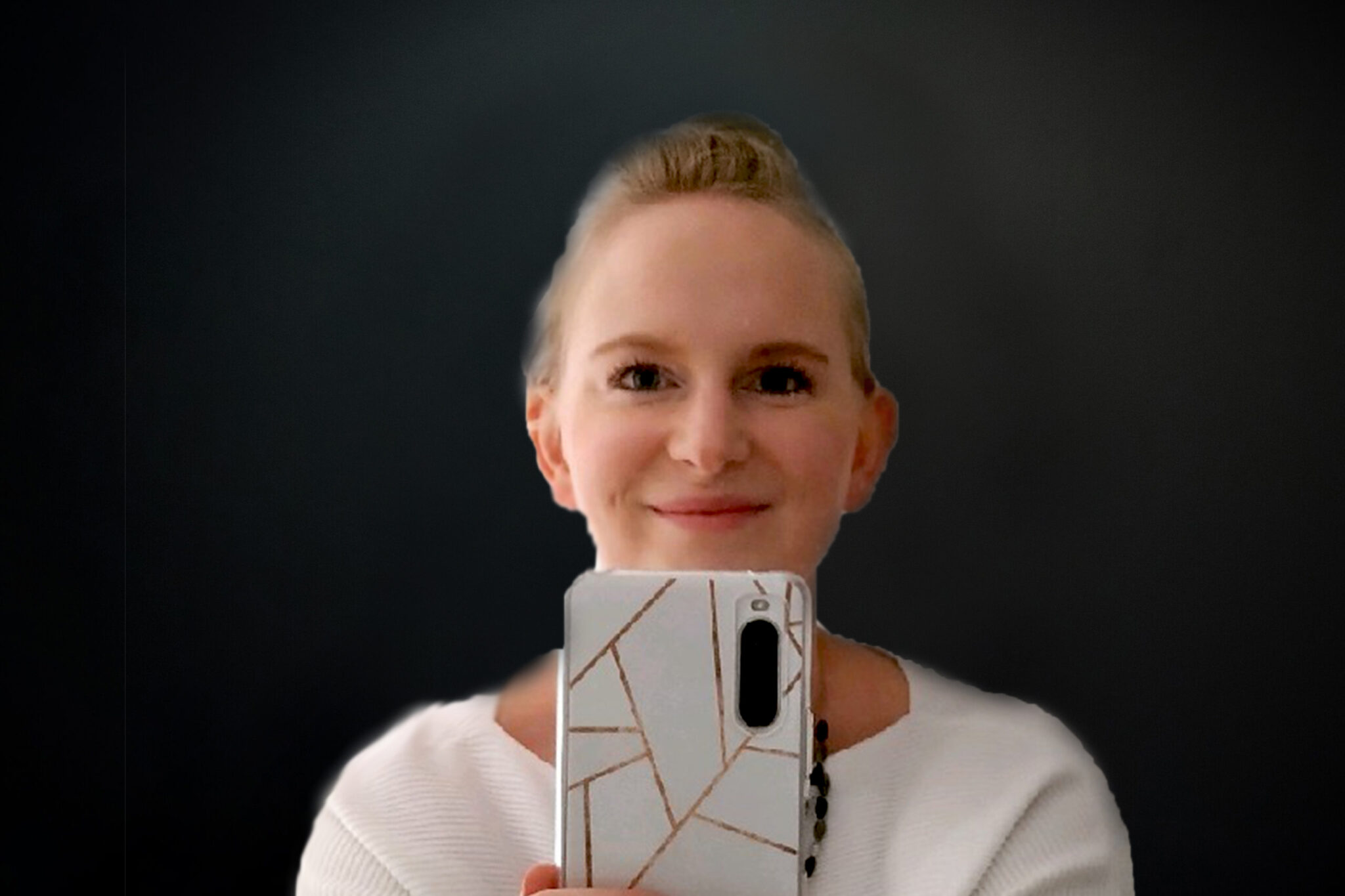 Paula takes care of communication, project management and contracts.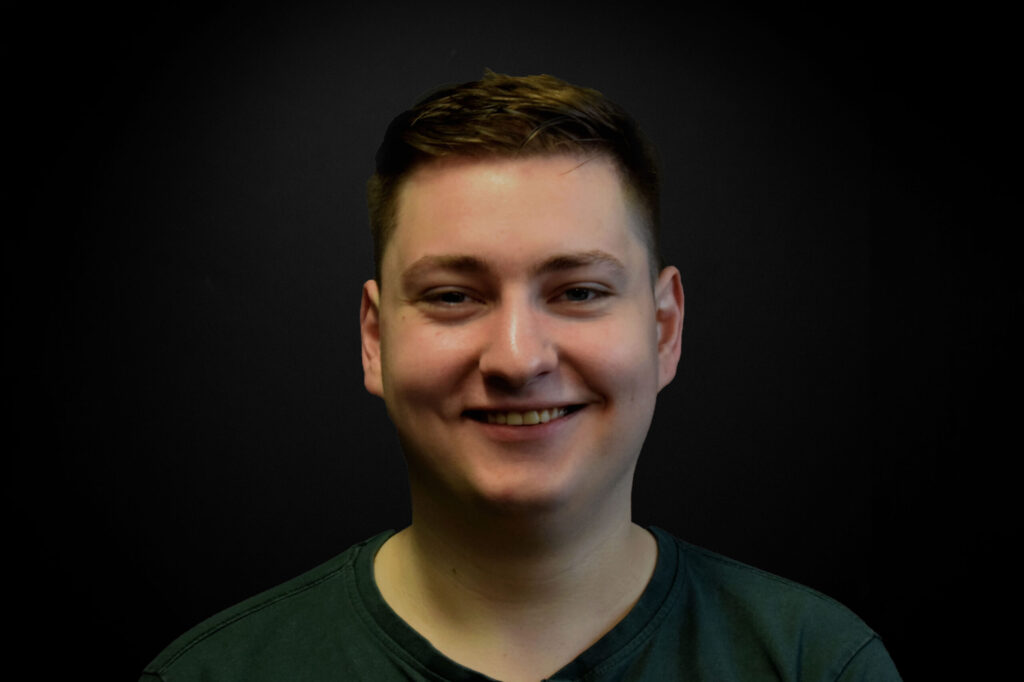 Stan works on music and sound projects and helps with ICT.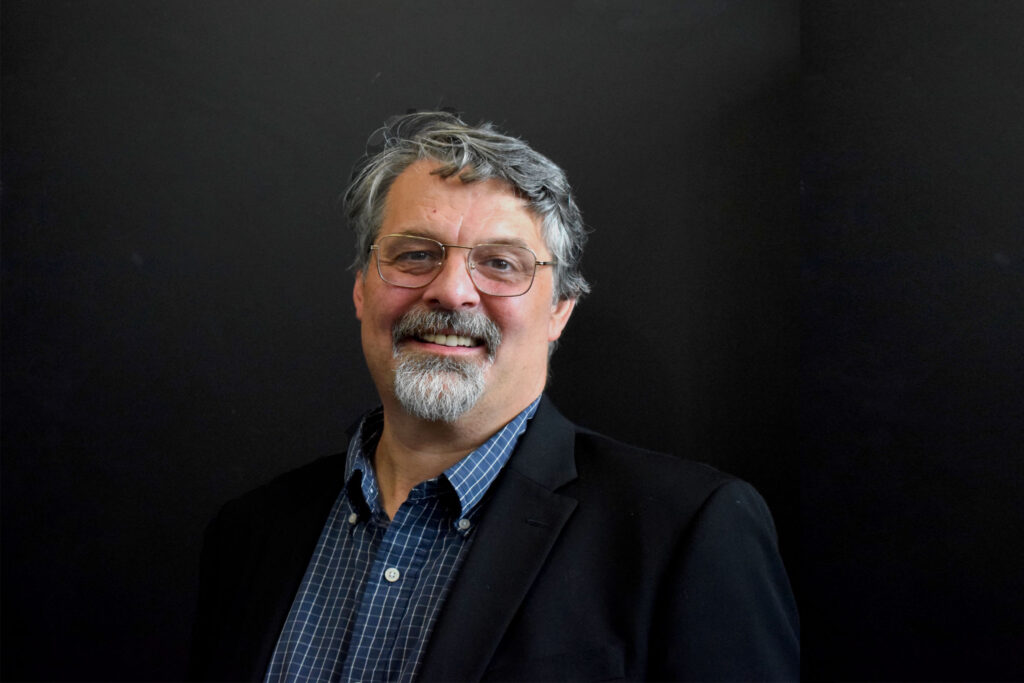 Jeffrey Scott is a Composer and music supervisor who supports Soundgram with the handling of our very own Final Cue music library.